E-commerce
The development of e-commerce has had quite an impact on many aspects of the logistics industry, but an efficient warehouse operation is the foundation of an e-commerce enterprise. Preparation and organization of warehouse space, data flow is the foundation for an e-commerce warehouse. We focus our offering in Poland on e-commerce logistics services for furniture manufacturers from organizing transportation, warehousing and handling distribution. Importantly, we also handle the logistics of small goods!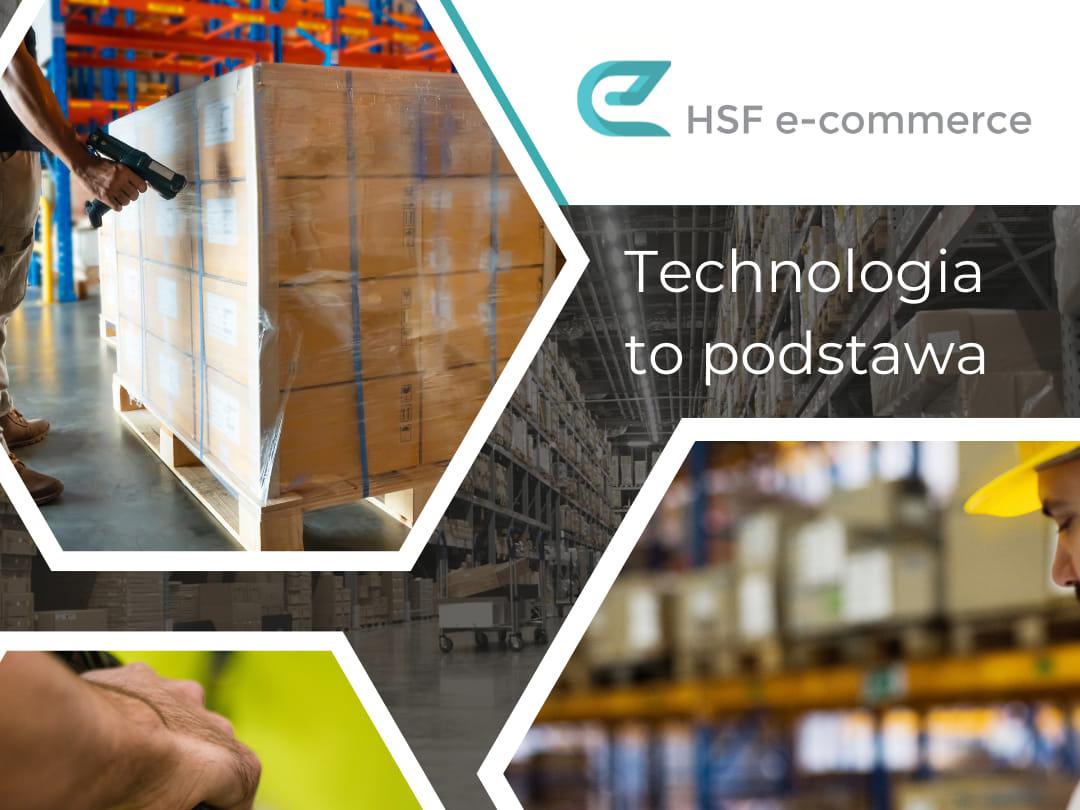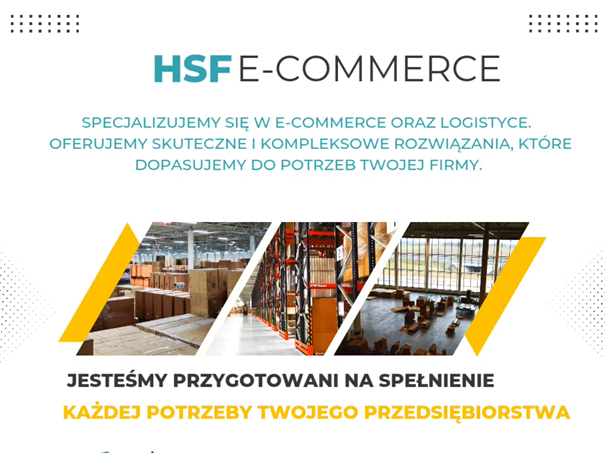 Quality of service
The most important thing for us is the activities leading to the provision and maintenance of the highest quality services.
This requires processing orders in the shortest possible time, avoiding mistakes and making the customer feel comfortable.
At HSF e-commerce, we are learning lessons, looking for new solutions, improving warehouse operations. We stay in line with the latest trends and look ahead to the future. Our actions lead us to continuous DEVELOPMENT!

Sales value
The market for furniture and home furnishings products is one of the fastest-growing e-commerce sectors in the world. At the same time, furniture and large appliances are one of the most difficult products to sell online. Our task is to store and deliver the furniture so that it does not suffer during storage and transportation. Because furniture needs special care!

13% of retail sales are generated just by online sales, and the value is growing steadily.
We will be happy to prepare a customized, tailor-made offer for your company.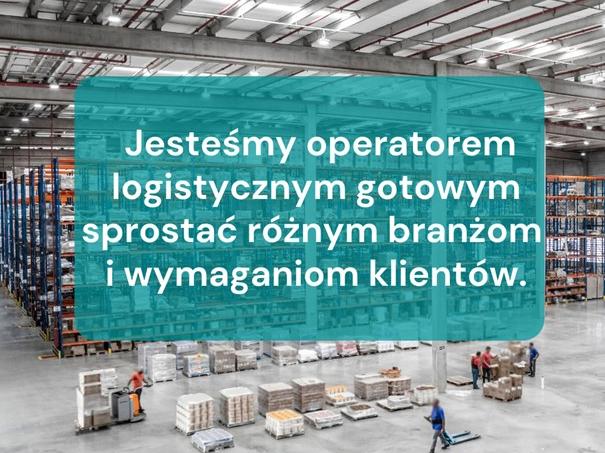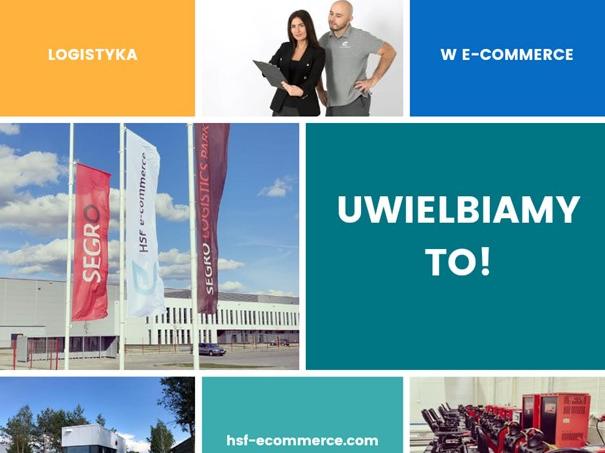 Flexibility of the system
Our customer's satisfaction is a key aspect in order fulfillment. Real-time communication and access to up-to-date data on their order at all stages of order processing is an important element.
Flexibility of processes and efficiency of their execution is a priority for our WMS. For this reason, we are constantly looking for opportunities to expand and adapt the system to the preferences of our customers.
While logistics used to be simply about transporting goods from place to place, today the industry faces many new challenges, such as seasonal changes, incoming orders, meeting requests from customers and, ultimately, effective returns management.

We support you in meeting these requirements.

We are a dedicated logistics partner in every way.