News from the world of HSF
New website
We have launched our new website - a refreshed look, modified engine and much more content. We encourage you to browse.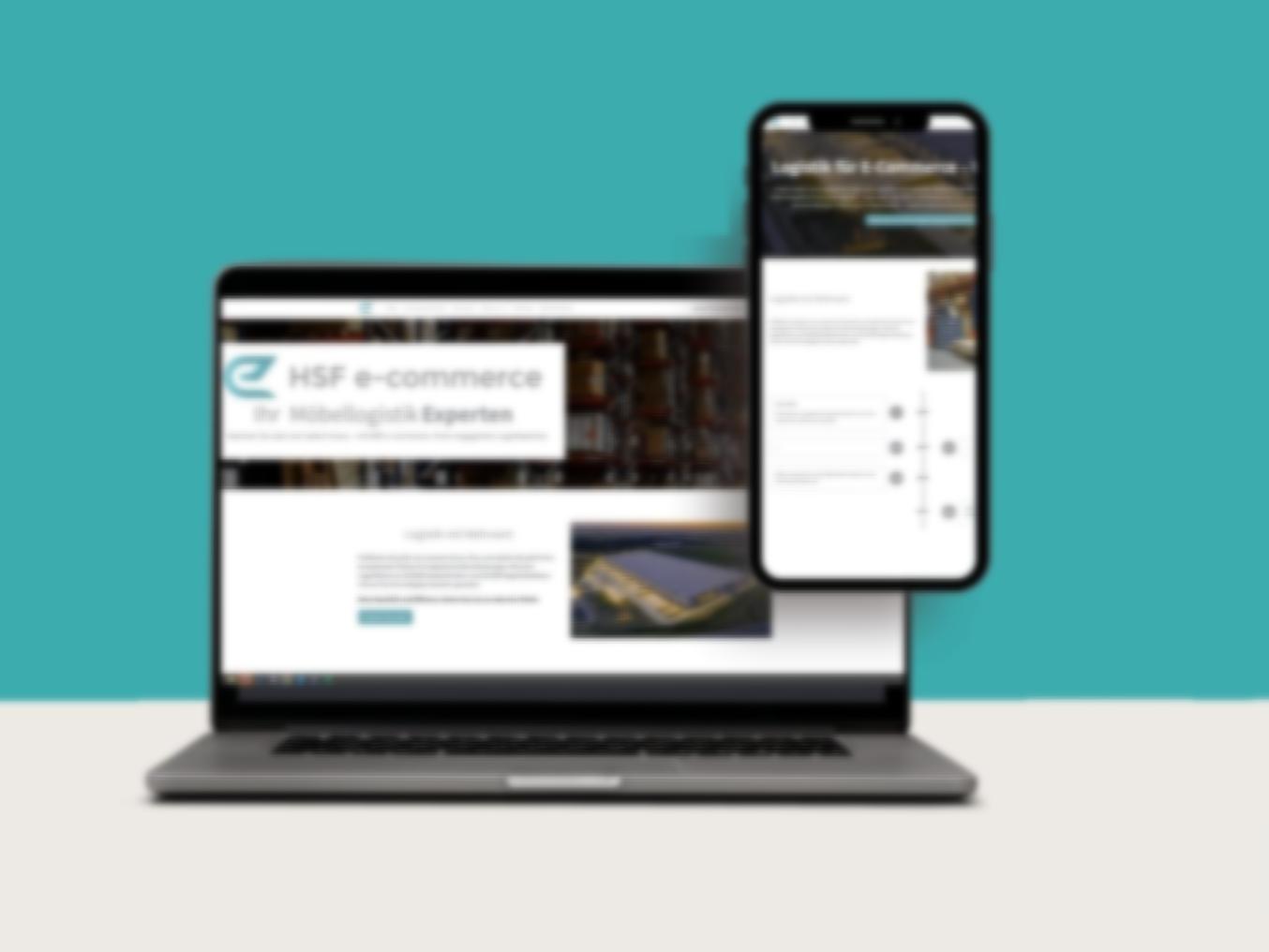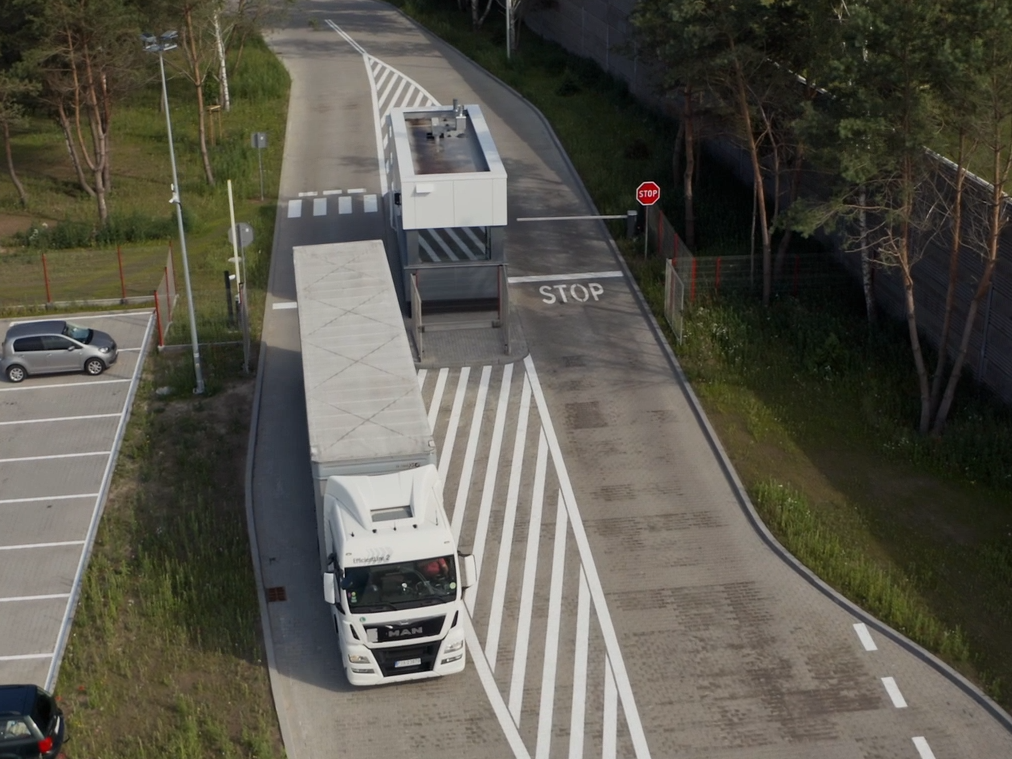 VCN netLPR system
Together with facility owner SEGRO and software developer VCN, we are launching a new vehicle avigation system that automates the control of authorizations and management of vehicle traffic at our facility.
Moving to a new warehouse
The new hall in Goluski has already been filled. 40,000 cubic meters of goods, more than 1,000 truck trips completed in ten intense days.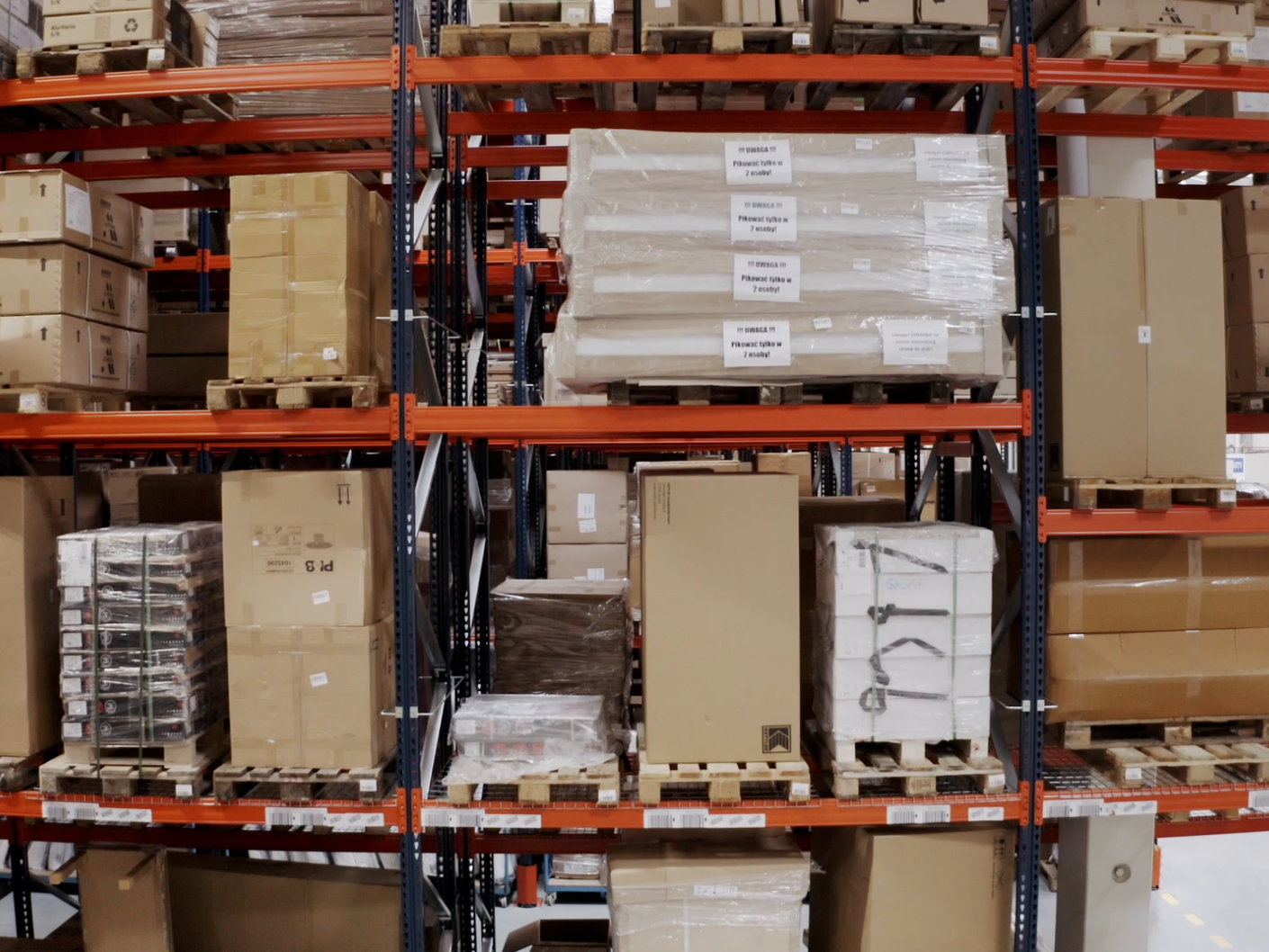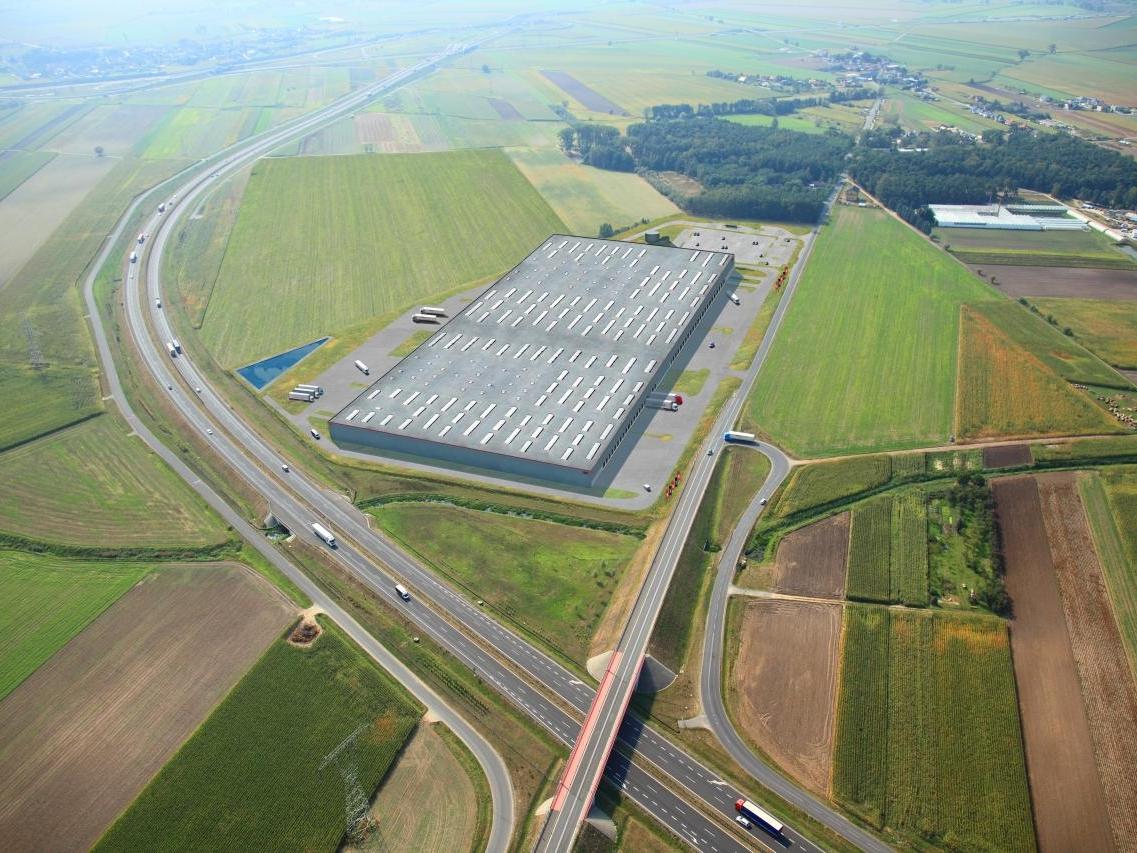 New investment
New investmentDue to dynamic changes in the e-commerce industry and the resulting growth of the company, HSF e-commerce is making a strategic decision to expand its logistics capabilities. In May this year, construction began on a new warehouse of nearly 50,000 square meters. In cooperation with British developer SEGRO, a modern warehouse facility will be built, characterized by high development potential and an excellent location in the immediate vicinity of the Warsaw-Berlin highway.

The beginning of cooperation with ZST in Tarnow Podgorny
As of September 1, 2020, two students from the local Technical School Complex in Tarnowo Podgorne began their practical vocational training.
We wish them good luck in their studies and hope that they will soon become an important part of our team.