Shipping
Part of our logistics activities is shipping. We help organize efficient and safe transportation from shipper to receiver.
We know that time is very important to our customers.Punctuality and punctuality are key words for us.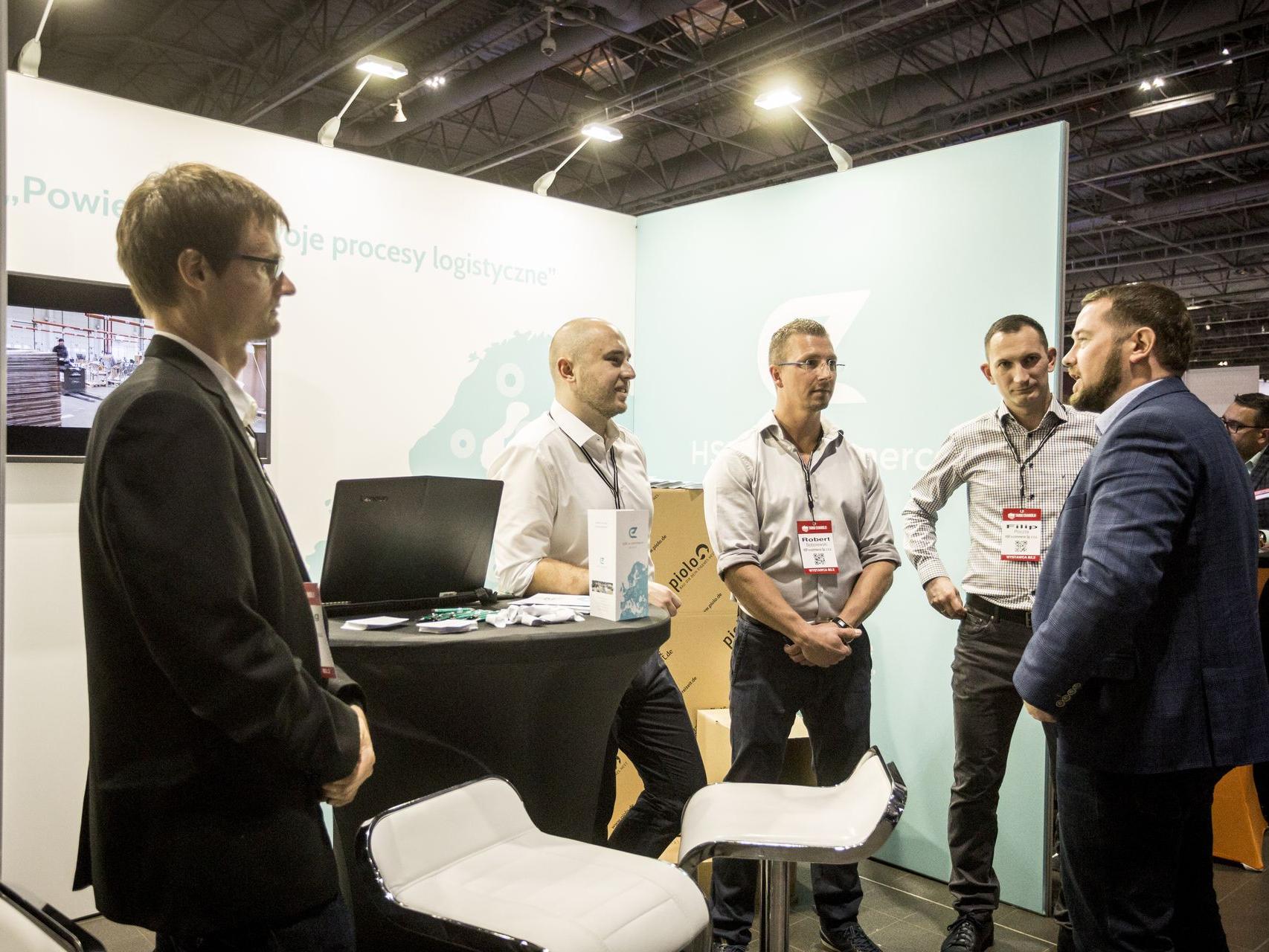 Edit this title
Good writing is simple, but not simplistic.
Good copy starts with understanding how your product or service helps your customers. Simple words communicate better than big words and pompous language.
Previous
Next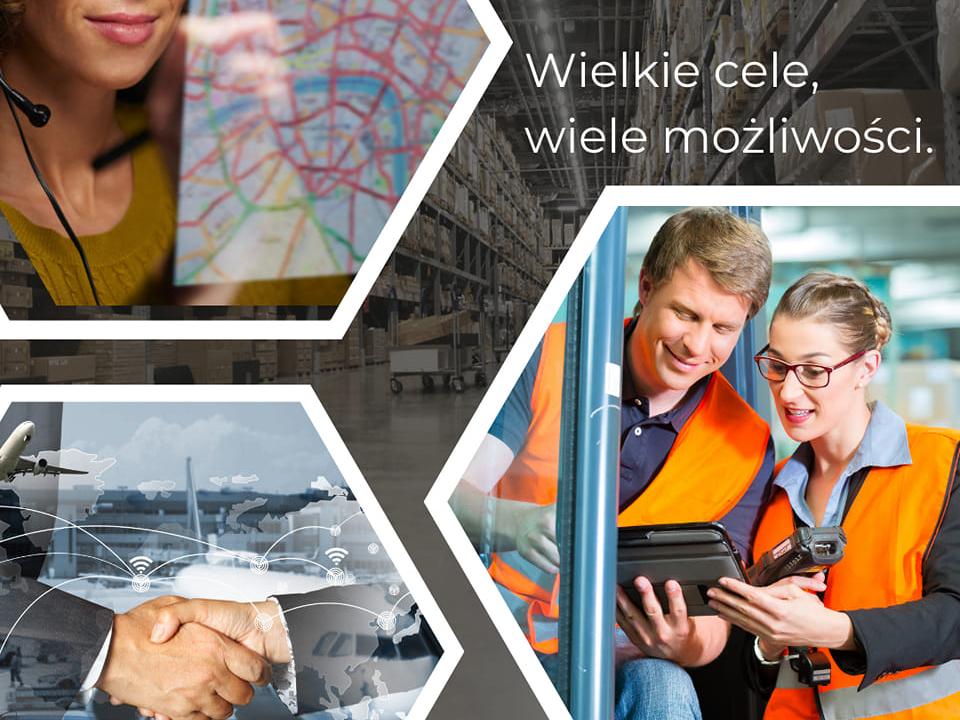 Punctuality
For both the consignee and the shipper, the time it takes to transport and deliver goods is important. For this reason, we strive to provide, the highest quality shipping service taking care of the time of carriage.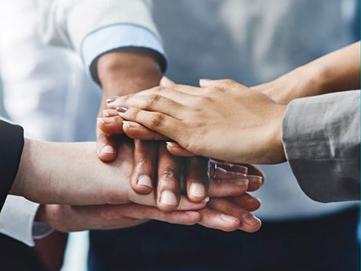 Safety
We use our shipping ourselves, so this has allowed us to select the best partners in road transport. Thanks to long-term cooperation and mutual trust, we can share these achievements with you. Our experienced forwarders will select the optimal solutions for you and take care of your goods during the entire transportation process.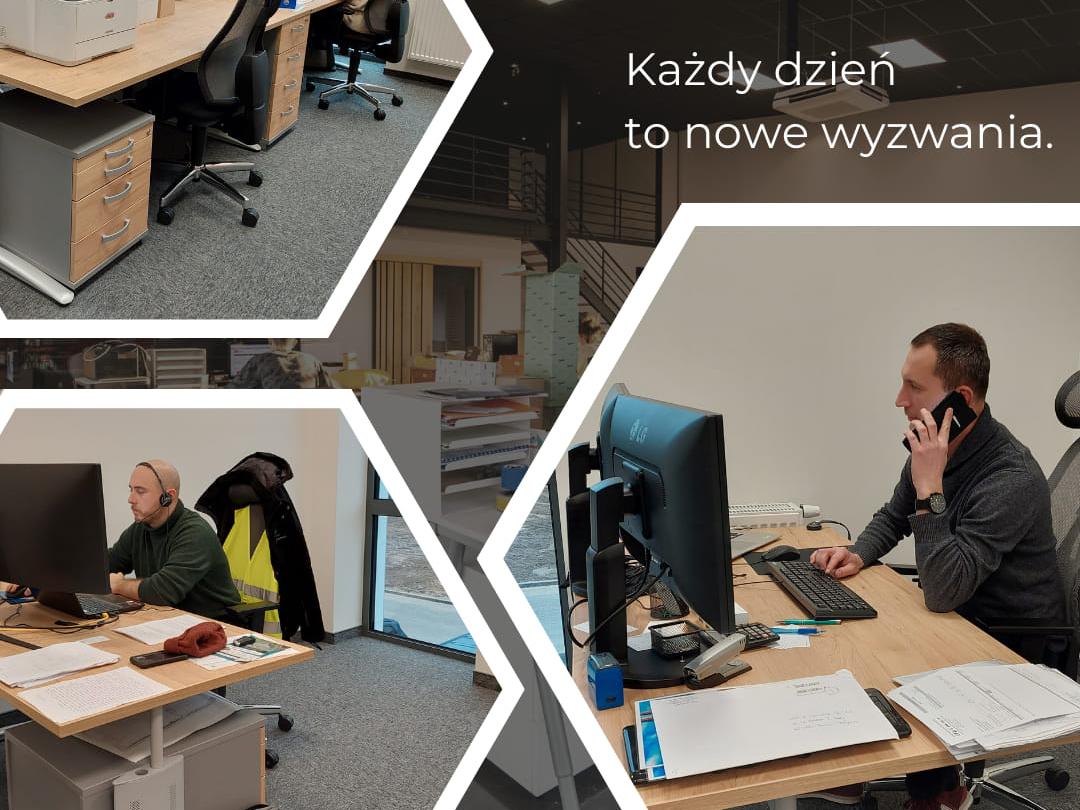 Experience
We provide domestic and international forwarding services, as we have many years of experience in organizing transportation for our own needs.