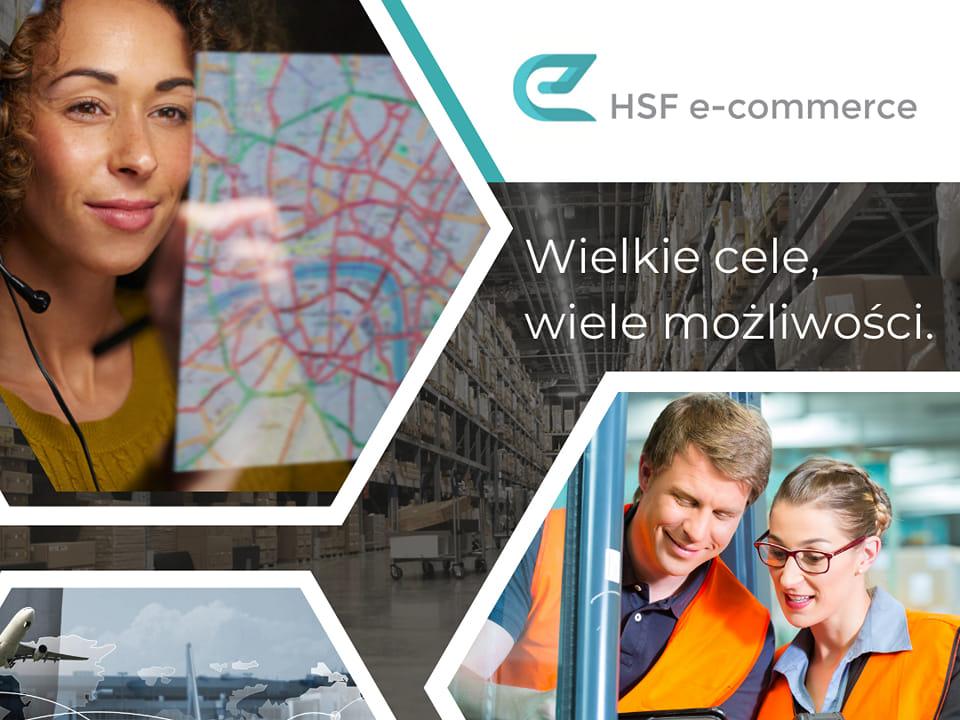 VAS services
Our warehouse is ready to accept various types and sizes of goods, so we have the opportunity to enrich our offer as a logistics operator.
We want to satisfy customer expectations and offer additional activities in addition to basic services.
We offer you value-added services (VAS) so that we can further improve our offerings and better adapt them to your requirements. Enjoy the full range of services we offer and get the most out of it. As a logistics operator, we have experience in:
- loading and unloading containers
- product customization
- order management
- picking
- packaging
- labeling
- processing returns or complaints
- quality control
- assembly and disassembly
- minor repairs
- packaging and repackaging (co-packing)
- individual services
We do not close ourselves only in these activities and are ready for new challenges.