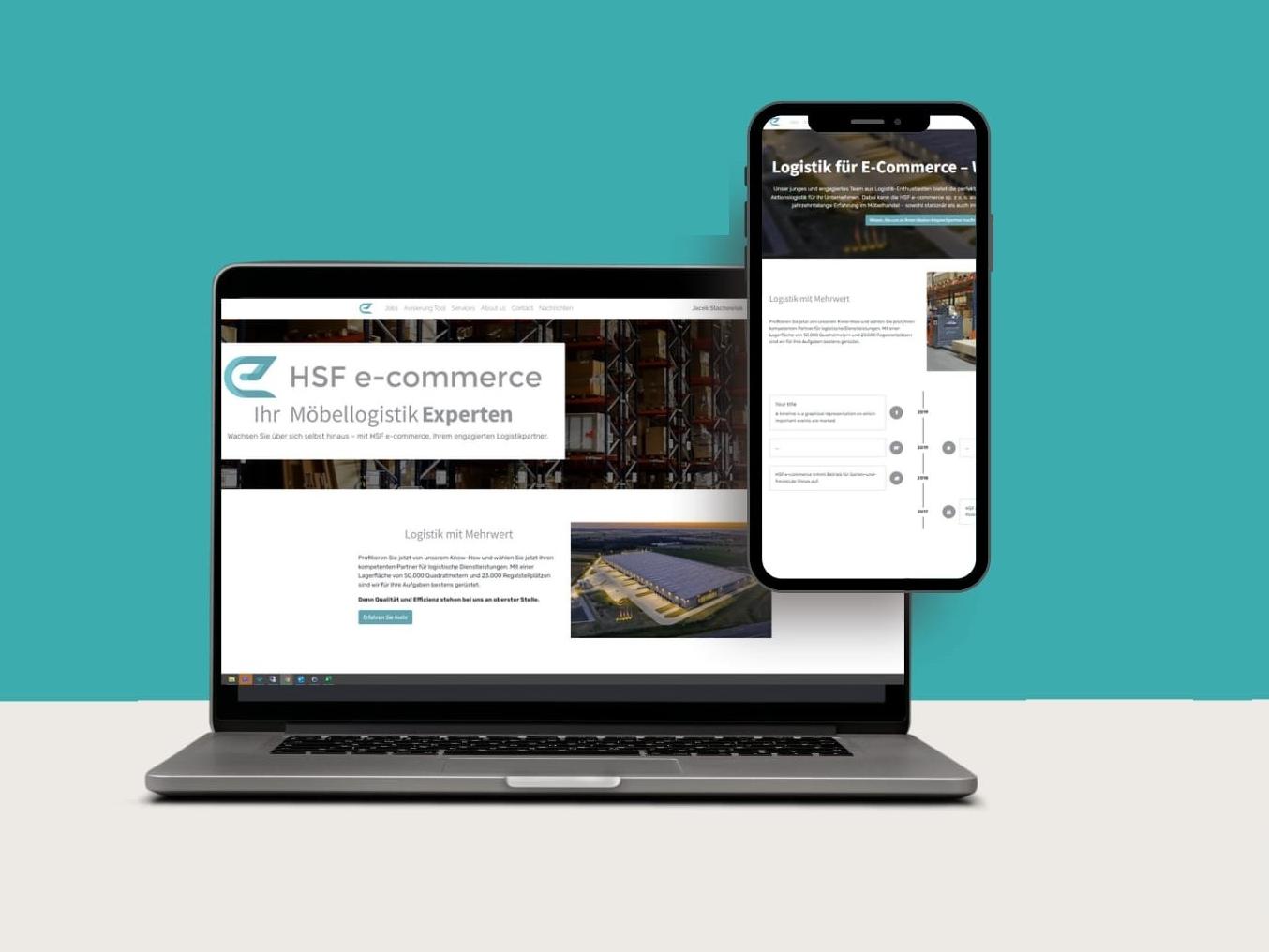 Success via advice
In logistics, we have a natural advantage over our competitors, which we want to increase even further with every step. That's why we are committed to working closely with your company and developing a joint strategy so that together we can confidently reach for further successes.


Discover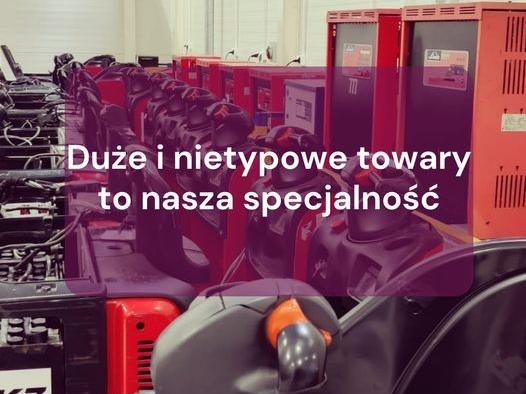 Furniture logistics
Furniture logistics, in which we specialize, is a special issue - it requires as much firmness and decisiveness as it does delicacy and care for the entrusted goods. Furniture is a very specific commodity: on the one hand, quite large in size and difficult to transport due to irregular shapes, on the other - extremely fragile. We are proud to admit that our fullifilment and furniture logistics activities have contributed significantly to the success of our partners.
Discover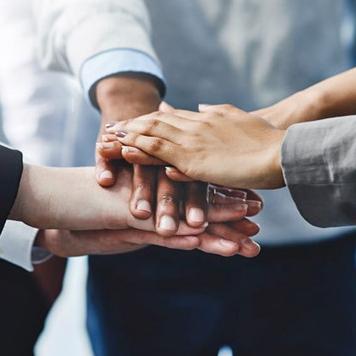 Division of tasks

Logistics processes are the cornerstone of any enterprise to have the right logistics solutions optimized for its needs.
We offer professional project management and constant contact.